Custom furniture and woodworking by John Darby
---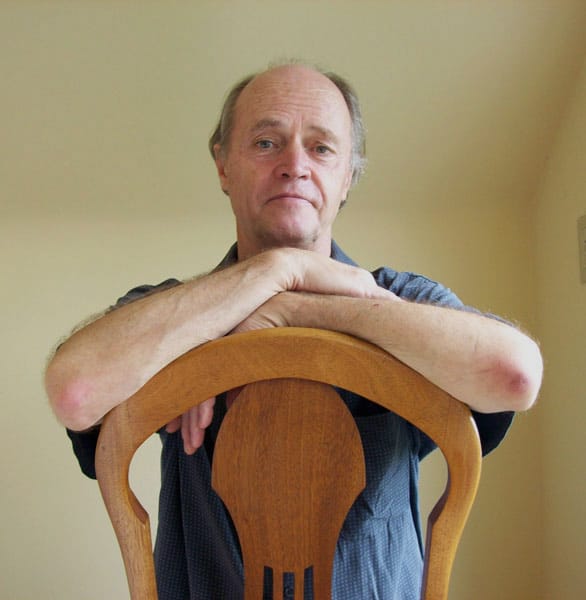 "darbyartisan" is a designer and maker of fine objects and images. He works in a thriving old mill building full of artists and craftspeople. From his Western Mass. workshop, he creates:
– Sculptural custom furniture
– Traditional furniture styles
– Traditional woodcarving and abstract sculpture
– Contemporary furniture and mirror frames
– Unique mixed media graphic work on paper
– Work with a mix of production items and custom designs
With over 40 years experience as a maker and designer:
– I bring a unique perspective to the design process: integrating contemporary/traditional and "east meets west" design with a smattering of graphic arts work.
– With custom projects, I often work with "client driven design", offering a step-by-step process.
– We start with preliminary ideas and rough pricing and move forward with "back and forth" communication until the final price and design details are firmed up through the process.