Fine Art Prints, Custom Furniture and Woodworking are offered as a Collaborative Design Process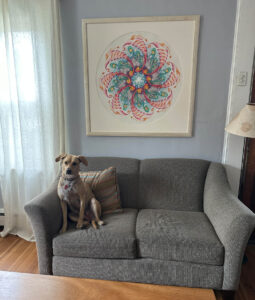 How to order prints
I offer a variety of custom print options, to allow for a personalized experience and to suit every need.
All prints are made with archival pigmented inks.
I offer three types of print surfaces. High-quality giclée prints can be ordered on acid free paper or canvas, and these can be unframed, set in commercial framing, or set in custom framing that we design.
I also offer dye sublimation prints, which create a beautiful effect as the print is fused onto aluminum. These pieces do not need a frame as they are ready to hang. 
Print cost is dependent on size and medium. Typical sizes include 8×10, 11×14, and 16×20. In some instances, optimal size will depend upon the artwork you choose.
To order a print, please contact me by text, call  413-230-0833, or email darbyartisan@gmail.com.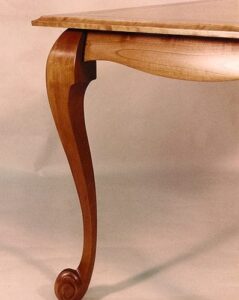 How to order custom furniture & woodwork
The furniture, carving, and other woodworking on this site is all one-of-a-kind, commission-based work, for the most part designed in collaboration with the clients and myself, darbyartisan.
The process begins with a sketch, an idea or a photo which sparks a conversation, and our design process begins.
Next, I propose to create preliminary drawings that come with a moderate cost.
Typically I offer 2 or 3 options based on the conversation. When these drawings are completed, I present them to the client with estimated costs in relation to options.
From there, I present a formal proposal with a set price, payment schedule, and time frame.
If interested in a custom project, please contact me by text, call  413-230-0833, or email darbyartisan@gmail.com.
Cheers,
John Darby